Time spent
in good company
is best
accompanied by
great food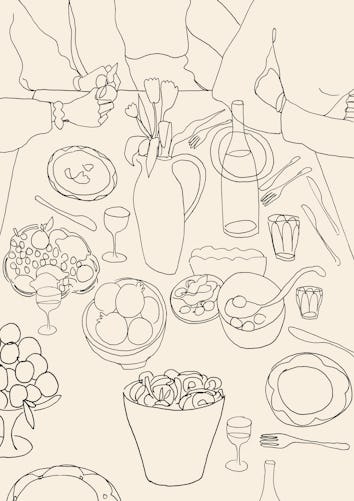 Our handsome neighbourhood restaurant brings a Mediterranean flourish to modern British fare. With Executive Chef Alan Christie at the helm, our menu is committed to minimal intervention and offers an uncompromising, lighter style. 
Drinks are undiluted pleasures, where classic cocktails sit alongside original recipes, united by mindful practices and the highest quality ingredients. 
Now open for dinner from 6.00pm. Starting May 9th, visit us for lunch Monday to Friday, midday to 2.30pm, and for brunch Saturday & Sunday from 11.00am to 2.30pm.