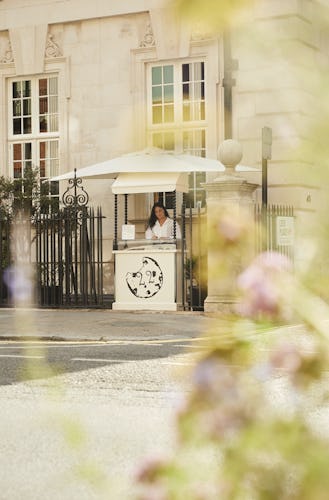 Welcome to The Twenty Two's cookie stand — a haven for curious taste buds. Explore classic favorites like our timeless OG (Classic Chocolate Chip Cookie with flakey salt) or dive into creative flavours like Lemon, Raspberry, and White Chocolate or our signature Bread and Butter Pudding cookie. Experience the art of lingering through each bite.
The OG, classic chocolate chip cookie with flakey salt 4.44
Lemon, raspberry, and white chocolate chip cookie 4.44
Bread and butter pudding cookie 4.44
Open daily, call +44 (0)20 3988 5022 for more information. Located on North Audley Street.